Expanded Metal is manufactured in 2 ways - Flattened and Raised. Raised Expanded metal, also referred to as standard expanded metal, is the format of steel, aluminum or stainless steel after it has been put through the expanding press. The shearing and stretching of the expanding process creates strands and bonds that are set at a uniform angle to the plane on the sheet. This adds strength and rigidity to the material, while providing a directional skid-resistant surface. Flattened Expanded metal is manufactured by passing the raised expanded sheet through a cold roll flattening press. This flattens the strands and bonds surface, reducing the thickness (gauge) and elongating the pattern. Expanded Grating is milled in a similar manner to expanded metal. The difference is in the thickness (gauge) of the strand. Expanded grating, because of the thicker strand gauge, has better load bearing characteristics and therefore lends itself to a wider variety of applications.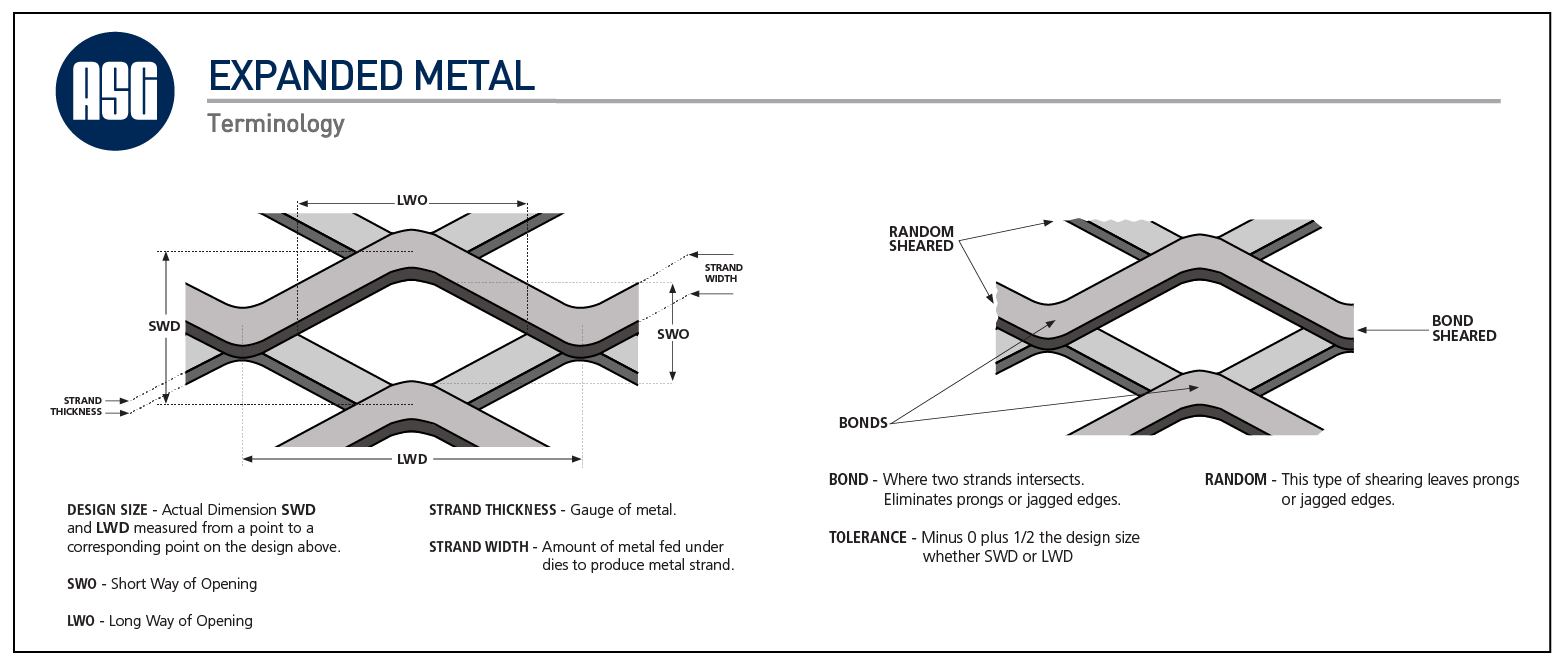 Expanded Metal - Flat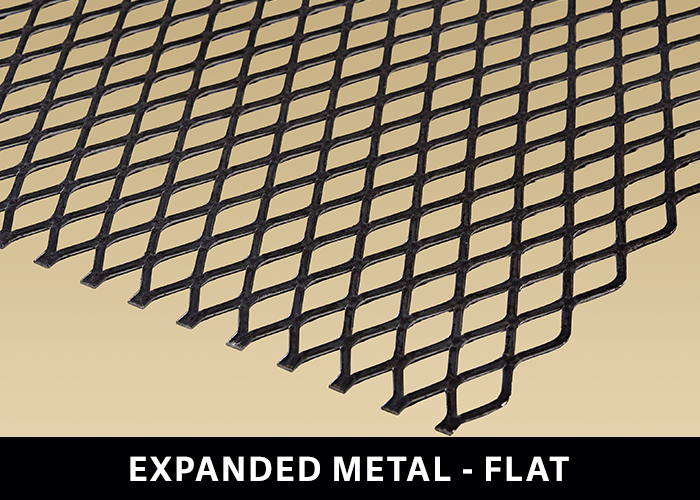 Expanded Metal - Raised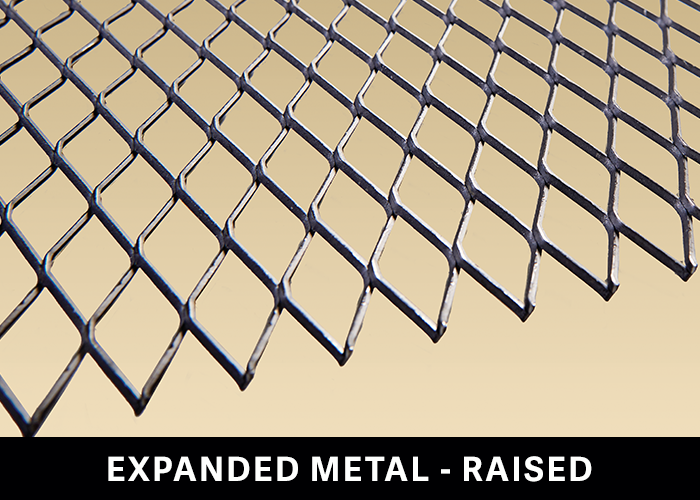 Expanded Grating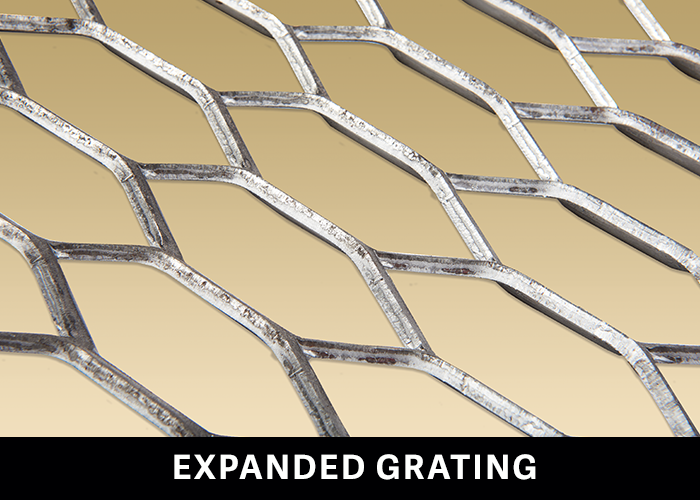 If you don't see what you're looking for, please Click Here to connect with one of our Associates.